Dating Rules For Over 50 Singles
If you are part of the growing single crowd over 50, don't feel alone. You make up almost a third of the population. Getting back up on the horse and into the dating saddle shouldn't seem any more scary than it was 20 years ago. On the contrary, you are wiser and more experienced. You know what you want. This is the best time to find someone that is most compatible with you.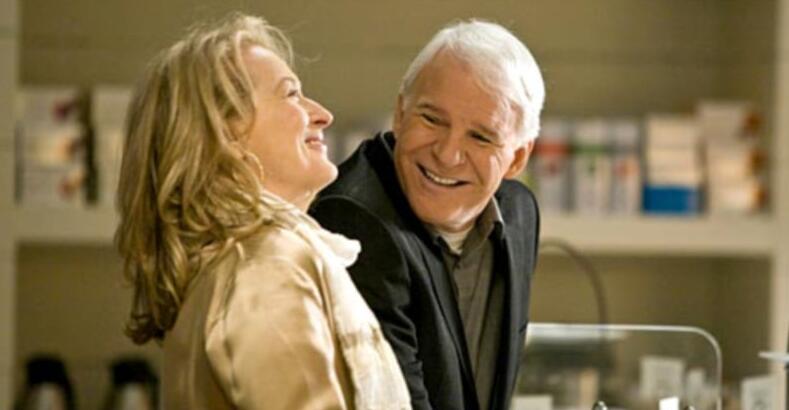 Things Really Aren't That Different
Technology hasn't changed the basics of dating. Don't worry. People are still people. On the other side of that profile is the same type of person you have always known. The only difference is that the interaction has changed. Instead of focusing on the fact that you are online, focus on these simple rules that honestly can apply in any type of dating situation. Good luck.
Don't Worry About Your Ages
Age really is just a number. What matters are the connections and the shared values. Once you have found someone that actually enjoys and loves you then that is what you focus on. Their profile may give a longer or older age but that number is only an indication of numeric value not mental maturity.
It is true that online dating is focused on age. It is easy to filter results based on age and location and such. However, it is recommended that you keep these ranges as wide as you are comfortable with so that you don't miss someone that you could have a real connection with.
Be Safe And Secure
You never really know who is on the other end of the computer until you meet them. Most online dating sites are instituting advanced screening and profile reviews to make sure that there are no scammers, bots, or fake profiles. However, until you meet your match you should never share any sensitive information online. Your first meeting should also be in a public space and you shouldn't invite them back until you feel comfortable about whom they are.
Be Considerate
It is tough putting yourself out there and trying to date again, particularly if you are in the 50+ dating crowd. It can be embarrassing and rough. Further, it can be awkward to talk about past life relationships or otherwise. When you are interacting with a potential match make sure you understand their perspective on their experiences and are considerate about them. It will make the interaction that much better.
Be Honest And Upfront
You are older and wiser and understand what you need out of a partner. You need to lead with this and go into each potential match with expectations that will make you happy. The only way you can judge if this is a good match is if you are honest with yourself and the other person. Being upfront with who you are and what you need means that you can continue to interact with the comfort that they can be the person you need.
Try Online Dating
There is nothing to lose. You will most likely gain a few friends or even better meet someone you truly enjoy to be with. Building a profile and searching for people in your area is fun and enjoyable to experience. When you feel comfortable there is nothing holding you back from the world of online dating.